Rakhi or Raksha Bandhan is a festival of bothers and sisters. It celebrates the special bonding between brothers and sisters. On this day, Sisters tie Rakhi to their brothers on their wrist. It is generally assumed that the original ritual of Rakhi began with Draupadi and Krishna during the epic war. The day is marked by get-togethers, tying of the Rakhi, enjoying delicious Rakhi SweetsR. Here are a few popular sweet recipes. Wishing all the brothers and sisters a very happy Rakhi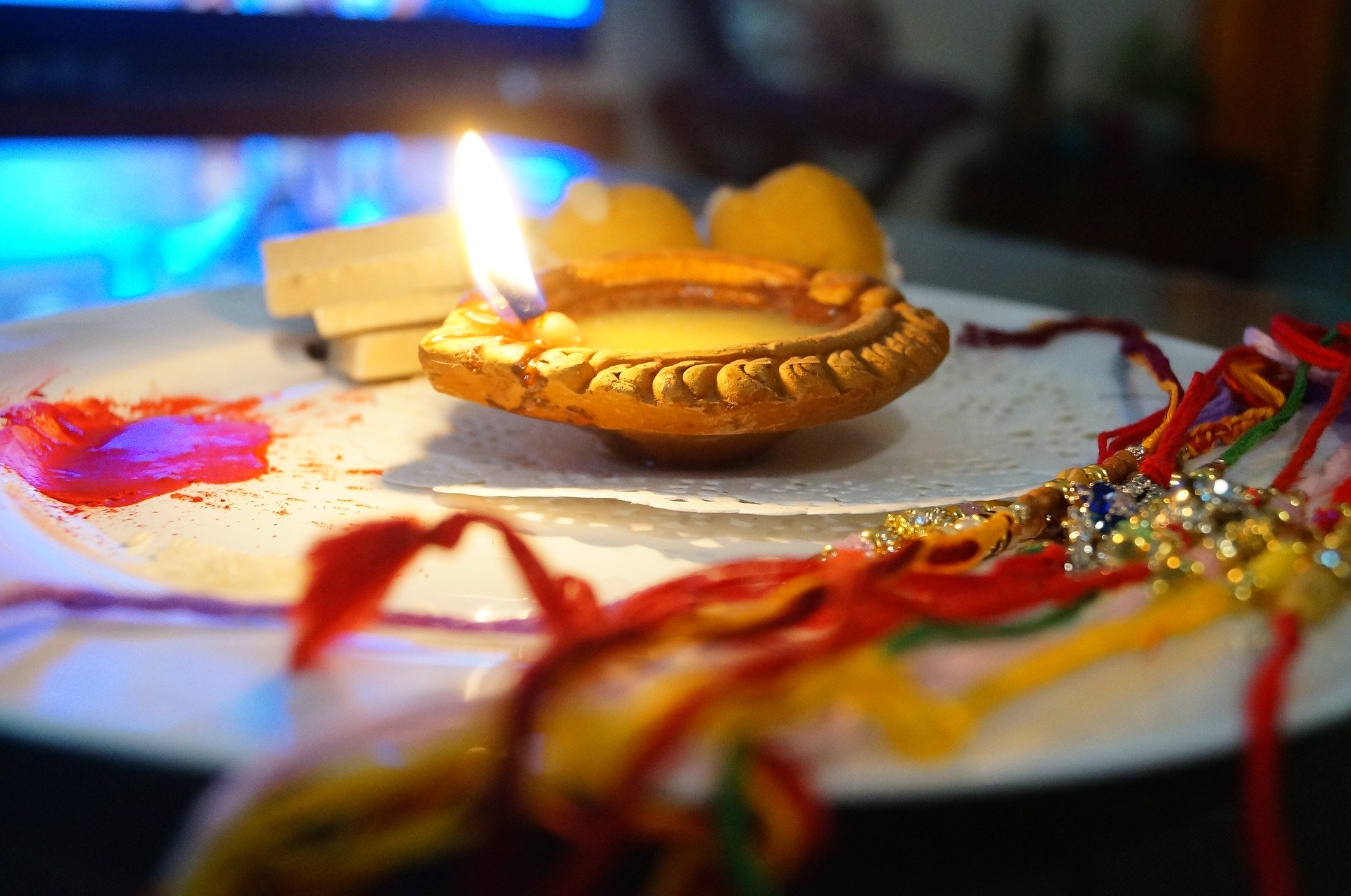 Gulab Jamun is a delicious sweet made using milk powder where the dough is deep-fried and soaked in sugar syrup. This is prepared for many festivals, get together, parties and marriages too. Try this yummy sweet with easy to follow instructions.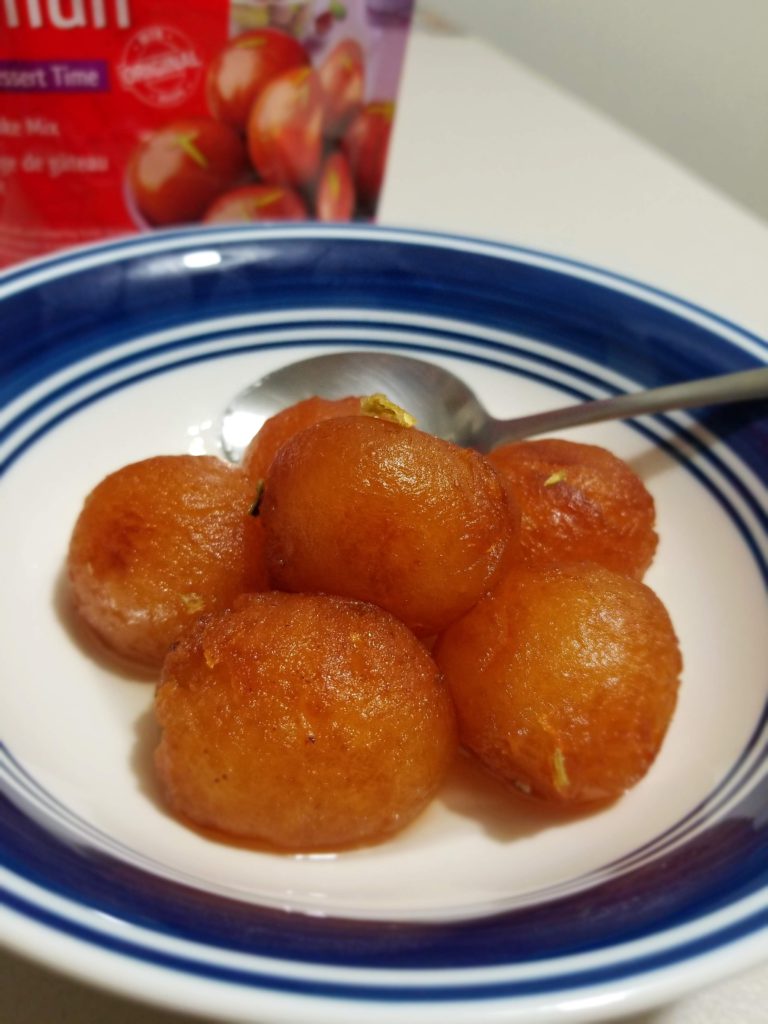 Pala Kova or milk cake is a very delicious creamy sweet recipe. This simple and delicious sweet is made by boiling whole/full cream milk on medium flame, reducing it to a creamy consistency, and adding sugar. Optionally we can Almond and Pista toppings to further elevate this sweet.
Bobbatlu is a popular Indian sweet prepared with Maida (all-purpose flour) stuffed with smashed chana dal mixed with jaggery. Bobbatlu as it is known in Telugu speaking states has different names in different regions of India. It is popularly known as Puran Poli in Maharastra, Holige in Karnataka and Obattu in Tamil Nadu

Khajur Laddu is very healthy and tasty Ladoo which is a combination of dates and dry fruits roasted in ghee. No sugar and Jaggery is added in preparing this Laddu and it gets its sweetness from Dates. The dry fruit mixture makes this protein-packed snack and can be enjoyed as guilt-free snack/sweet. The sweetness from Dates and crunchiness from roasted dry fruits will make this an instant hit with kids & toddlers. Learn how to prepare this Laddu with simple instructions along with photos.