Vinayaka Chavithi Recipes
Ganapati Bappa Morya
Ganesh Chaturthi or Vinayaka Chavithi is one of my favorite festivals. We invite Lord Ganesha into our homes and worship him to shower us with his blessings. Lord Ganesha is believed to be a food lover and devotees prepare a range of dishes to please Ganapti. Today I am sharing few of my favorite recipes that I frequently prepare during festivals.
Please try these out and let me know how they turned out. Even Better, if you share few pics. What recipes do you prepare at home during festivals?
Let us now pray to Lord Ganesha to accept our love and food, bless us
Oo bojja ganapayya nee bantu ne nayya 

undralla taddiki dandu pampu

kammani neyi unu kadu mudhapappu nu bojja

virugaga dinuchu poralu konuchu

Jaya Mangalam Nithya Subha Mangalam !!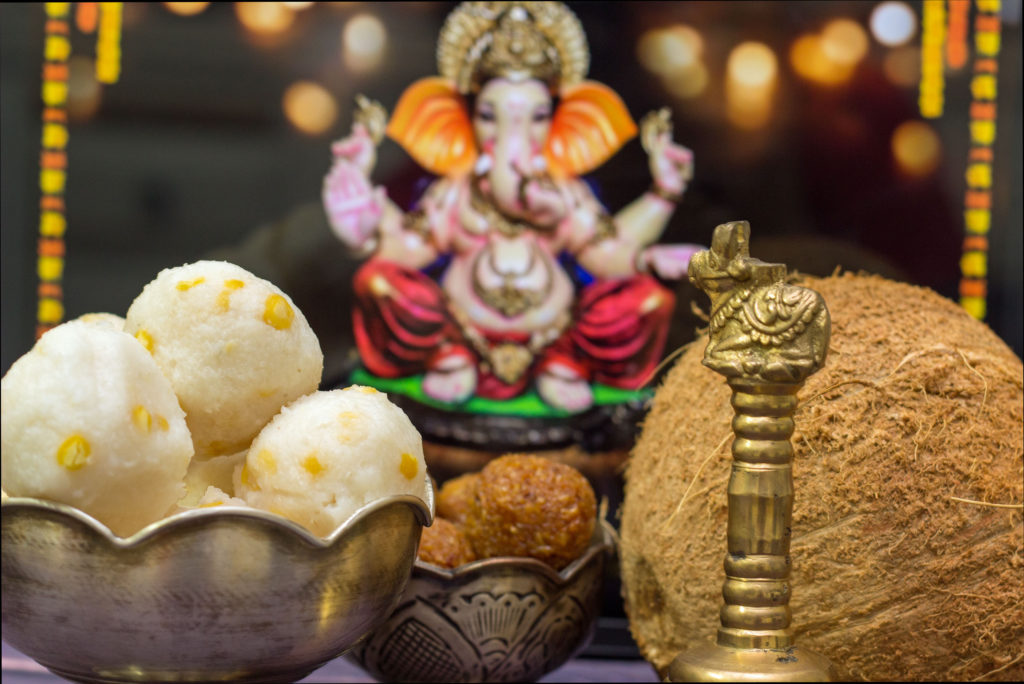 PS: Please do your bit for environment and bring home an eco-friendly Ganesha. Even better if you can make Ganapti at home. It can be a fun experience and your kids will love it.